The ridiculously popular reality TV show 'America's Next Top Model' has produced hundreds of models over the course of its 24 seasons (read: cycle). And obviously not all of the former participants could become supermodels. However, those who made it to the top are now making names for themselves in TV, fashion and movies.
Without further adieu, let me introduce you to some of the most memorable former ANTM's contestants who have gone on to a great success and have already become household names:
1.Winnie Harlow, cycle 21
This Canadian model partially owes her success as a model to her rare skin condition vitiligo. It really made her stand out from the crowd. Having worked with the A-listers like Beyonce and Nicki Minaj, it's safe to say she's already a big-name model herself.

2. Adrianne Curry, cycle 1
Curry made history as the very first winner of "ANTM". She made appearance in various TV shows like "The Surreal Life" and "My Fair Brady", and collaborated with Stan Lee, so what can I say, well played, girl!

3. Don Benjamin, cycle 20
The cycle 20 was the first season when male models were allowed to compete alongside women, and Benjamin made it on to the show. Given all the brands he worked with like Guess, Moods of Norway, Tillys, and Pink Dolphin, it's obvious that his modeling career is blooming.

4. Fo Porter, cycle 12
When Porter debuted on the show, she instantly became a fan favourite. After she was done with the show, she continued modeling and did some pretty successful campaigns for Aerie, Nike and Reebok.

5. Brittani Kline, cycle 16
There was a talk that the winners weren't getting actual modeling gigs, and Kline has "lifted the ANTM curse". She has modeled for such legendary brands like Vogue, Balenciaga and Prabal Gurung.

6. Nyle DiMarco, cycle 22
DiMarco is a second male winner of ANTM. And he seems to have everything working for him. He won Dancing with the stars in 2016 and walked the runway for Armani.

7. Analeigh Tipton, cycle 11
Tipton may have come in third place on the show, but she has gone on to do incredible things after the show. She did some modeling but then began to focus on her acting career where she's been landing some high-profile roles since then.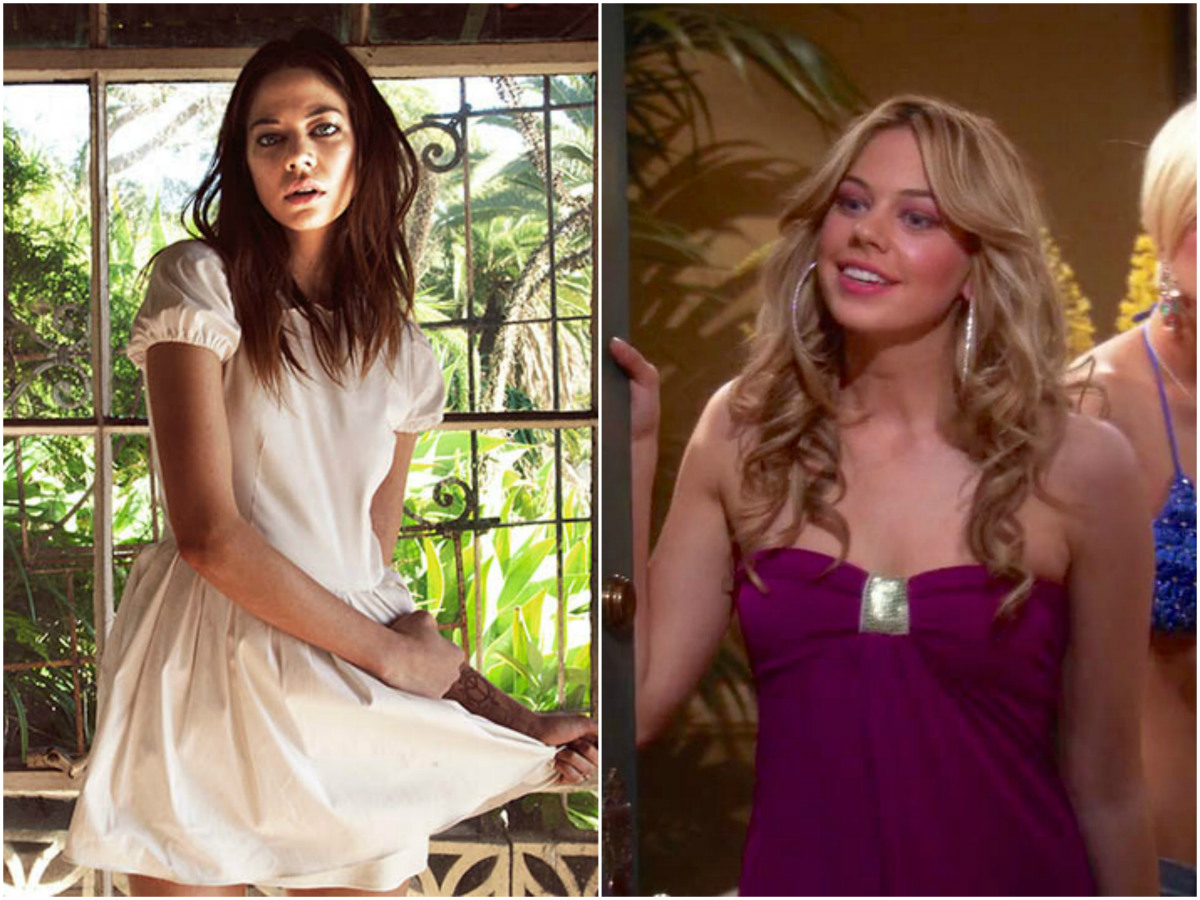 8. Lisa D'Amato, cycle 5
In the fifth cycle, D'Amato got eliminated pretty early as she came in sixth. But after she was brought back for the all-star season, she finally won big. As a result, she started to receive so much work she could barely find time to catch a breath.

9. Leila Goldkuhl, cycle 19
Just like Lisa D'Amato, Leila was eliminated earlier in the season just so she could get back and make it to the final three in her season. It looks like Tyra Banks along with other judges made a habit to bring back participants that were fan favorites. Today, you can see Leila Goldkuhl slaying the runways for various famous designers like Chanel and Valentino.

10. Eugena Washington, cycle 7
Even though Washington never made the list of the ANTM winners, life after the Top Model has treated her great. She's been modeling for different top names, and she was even named a Playboy Playmate of the Year. Not bad, huh?