Many people believe that dreams are not simply images, produced by your own psyche, but rather a bridge that links your subconscious mind with the conscious one. Depending on your wellbeing, level of stress, tiredness, and even what you ate for dinner, your subconscious mind will produce various dream themes, sending you to heaven, hell, and back. Some dream topics are really common – millions of people have them! That's why there are numerous studies on dreams, revealing the supposedly true meaning behind the most popular dream symbols.
Falling
If you're falling in a dream and you're not enjoying it at all, you're probably experience some anxiety in real life due to loss of control or some big changes that make you feel helpless. Falling can also be a good thing that indicates your free spirit and lack of fear whatsoever.
Being chased
Dreams about being chased are among the most unpleasant ones. Depending on who you're running from, such dreams may indicate a few things: you're running away from some problems; being chased by fears and desires, as well as passion. Try to remember who or what you're running from and meaning of the dream will reveal itself.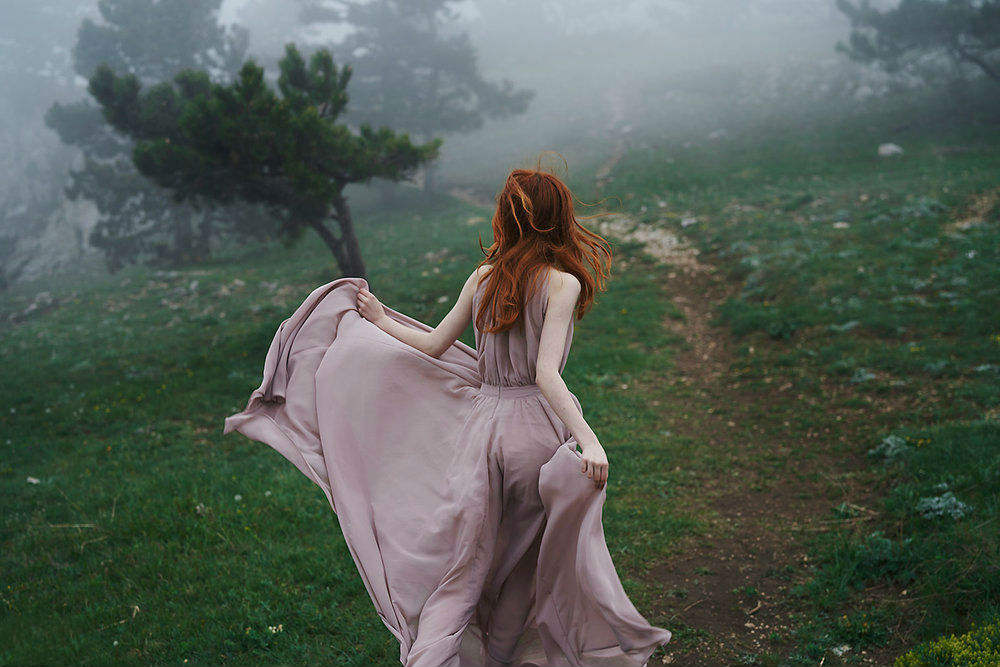 Naked in public
Being naked in public is not something you'd want in real life, but it's one of the most common dreams people have. It is closely connected with being unable to express yourself and fear that people will find out about all those imperfections you have. If you see someone you know in a similar situation – this means you're worried about exposing them in some way.