Many people believe that dreams are not simply images, produced by your own psyche, but rather a bridge that links your subconscious mind with the conscious one. Depending on your wellbeing, level of stress, tiredness, and even what you ate for dinner, your subconscious mind will produce various dream themes, sending you to heaven, hell, and back. Some dream topics are really common – millions of people have them! That's why there are numerous studies on dreams, revealing the supposedly true meaning behind the most popular dream symbols.
Falling
If you're falling in a dream and you're not enjoying it at all, you're probably experience some anxiety in real life due to loss of control or some big changes that make you feel helpless. Falling can also be a good thing that indicates your free spirit and lack of fear whatsoever.
Being chased
Dreams about being chased are among the most unpleasant ones. Depending on who you're running from, such dreams may indicate a few things: you're running away from some problems; being chased by fears and desires, as well as passion. Try to remember who or what you're running from and meaning of the dream will reveal itself.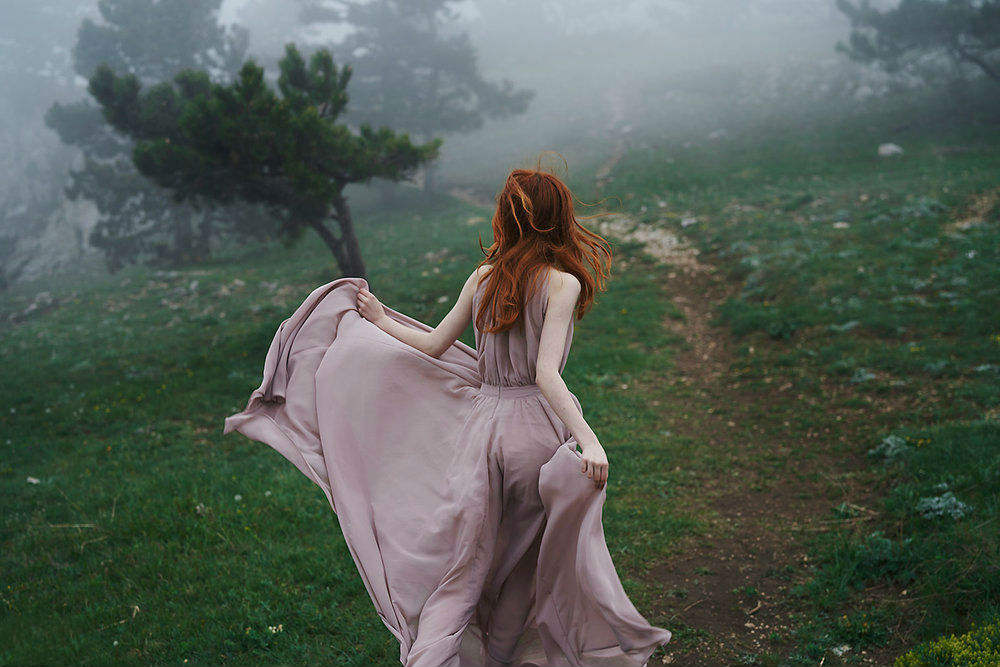 Naked in public
Being naked in public is not something you'd want in real life, but it's one of the most common dreams people have. It is closely connected with being unable to express yourself and fear that people will find out about all those imperfections you have. If you see someone you know in a similar situation – this means you're worried about exposing them in some way.
Taking a test
Exams and tests are among those stressful situations that keep on haunting you even in dreams. Seeing a dream like that means you're afraid of failure and if you show unprepared for the exam – it means you're actually not prepared for the challenges and hardships of the waking life.
Flying
Flying in a dream can mean different things depending on your emotions. Most of the time these are exciting dreams with a thrilling experience you can never have in your waking life. Such dreams usually indicate freedom and independence we're feeling, but they can also mean that you're trying to escape something in your life.
Teeth falling out
Dreams about losing your teeth have various meanings. Maybe you're feeling powerless in your everyday life, hence you're experiencing the loss of teeth – instruments we use to chew and transform food into something edible, and. This means loss of confidence and, in some cases, can indicate a broken relationship.
Water
Dreaming of a big body of water is neither good, nor bad. It all depends on the feeling you have looking at that pond, lake, sea, or ocean in your dreams. Water represents your emotional state, so depending on what you see, you can make conclusions about your own well-being. Clear water usually symbolizes calm and peace, while stormy or cloudy water indicates that we're drowning in emotions and have no control over them.
Infidelity
If you see your partner being unfaithful to you in a dream, this is a sure sign you aren't secure about your relationship. Your doubts turn into infidelity dream scenarios, fuelled by lack of trust and poor communication. If you're having dreams like this – it's time to take a closer look at your relationship and see if the spark is still there.
New room
If you happen to find some new, unused room, it's a good thing, because you've realized something or came close to understanding something very important about yourself. A white room is like a clean slate, indicating you're ready to start anew or at least try some new things.