While it's no surprise that human offsprings usually look like their parents, it still amazes us that the kids born to celebrity couples can look hotter than their moms and dads. Too bad fame is not a hereditary trait, but at least the money can help with that. Doesn't matter how good-looking you are, you're still unlikely to succeed in the show business without someone covering your expenses.
Anyway, nepotism aside, some rich kids look incredible, compared to their star-struck parents, and that's something worth talking about, apparently!
1. Robin Wright and Dylan Penn
Just like her mom and dad Dylan Penn decided to start working as an actress. Nothing major yet, but one day she'll have her breakthrough.
2. Heather Locklear and Ava Sambora
When Heather Locklear and Richie Sambora had a bouncy baby girl, they didn't know that in 20 years little Ava would inherited their passion for art. She's now a successful model and even dabbled in acting.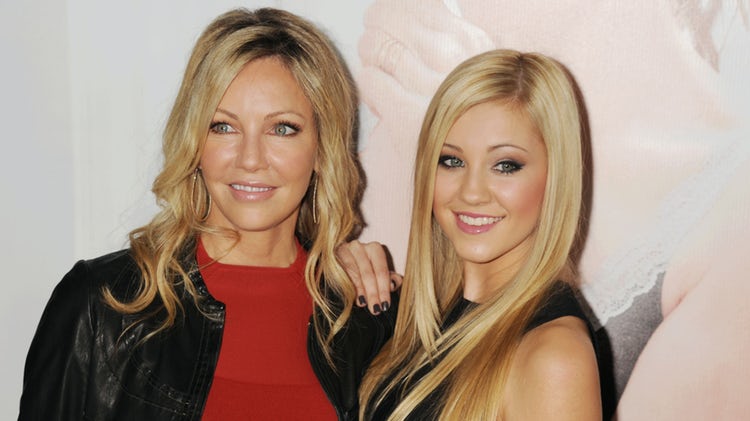 3. Kate Beckinsale and Lily Mo Sheen
Unlike her mother, Lily Mo has no interest in starting an acting career, but her mom convinced her to star in movies like "Underworld: Evolution and Click."
4. Uma Thurman and Maya Thurman Hawke
Maya Hawke is a sweet love child of Uma Thurman and Ethan Hawke, who were actively trying to keep her away from the paparazzi until she was 13. From then on, Maya was seen modeling, acting and just generally having fun.
5. Jennie Garth and Luca Bella Facinelli
If it wasn't for Beverly Hills 90210, the world would never know about Jennie Garth or her daughter Bella. It's almost surreal to realize that Jennie's eldest daughter is already 21, who's still looking for her job of passion.
6. Gillian Anderson and Piper Maru Klotz
If Gillian Anderson couldn't convince her daughter Piper to join show business, I don't think there's a chance she'll do it.
7. Vanessa Paradis and Lily-Rose Depp
Did you know that Lily-Rose is Johnny Depp's daughter? With a dad like that all she has to do is say "I want to become an actress", and boom! She'll be in a Marvel movie in no time.
8. Yolanda Hadid and Gigi and Bella Hadid
These two are the most popular and most in-demanded models right now. That means something.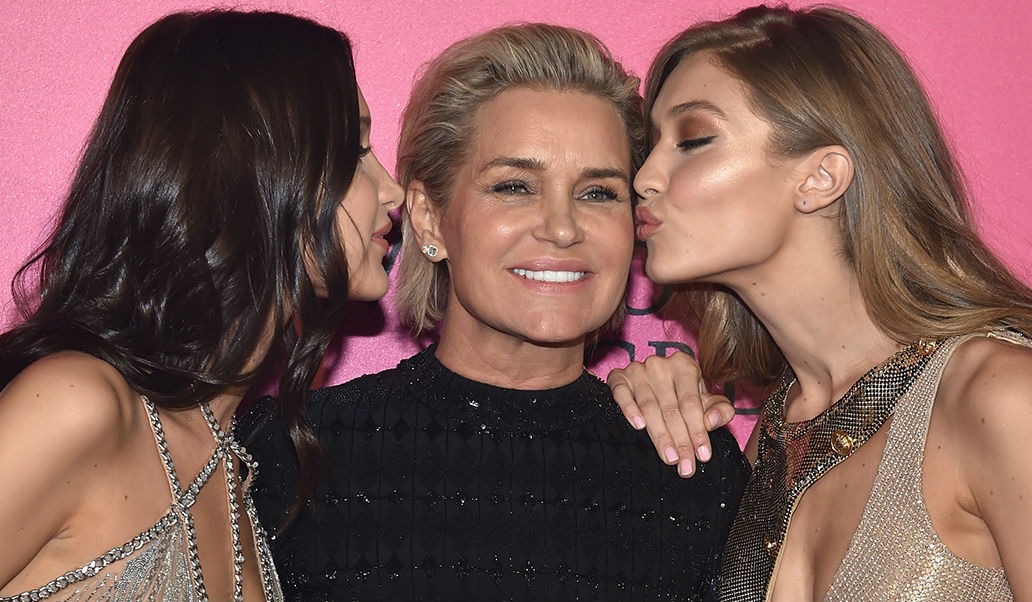 9. Cindy Crawford and Kaia Gerber
If you were alive in the 80-90's you know exactly who Cindy Crawford is. And now, her 14-year-old daughter, Kaia Gerber, seems to be following her mom's modeling steps. Just look at the both of them! Which one's Cindy, and which is Kaia?