A strong woman is rare, beautiful, and 100% self-made. She's been through a lot with ups, downs, and everything in-between, but has always managed to fight her way through whatever hardships life was throwing her way. A strong woman is independent, relentless, gentle at heart (although will show it just to a lucky few) and knows what she wants in life. She is determined, hard-working, intelligent, and will not settle for just any partner. He should be her equal, a supportive and understanding man she can count on. She is honest and knows her self-worth. Here are 8 things a strong woman will never tolerate in a relationship.
Disrespect
Being respectful to each other is the corner stone of a successful and happy relationship. A strong woman knows this and will not tolerate offensive language, bad treatment, belittling comments about her looks, hobbies, work, etc. She's open to healthy criticism, but without sarcasm and negativity. She's been there, done that, and now wants someone who will make her happy, not miserable.
Lies
Lying is something a strong woman simply can't stand. She would rather hear a blunt or harsh truth than stay in the dark not knowing what's going on. Sugar-coating things is definitely not her style and she wouldn't want her partner to do it either.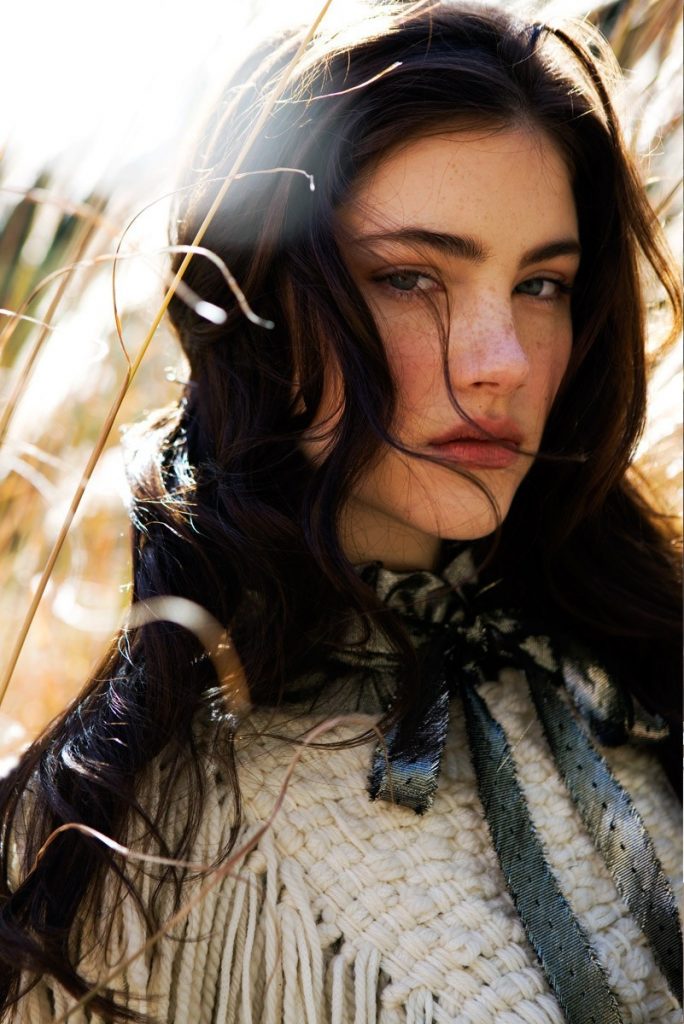 Insecurity
Insecurity leads to jealousy and all kinds of weird behaviour in a relationship. A partner that feels insecure will not be able to fully trust her, no matter how perfect she behaves herself. That's why a strong woman doesn't tolerate insecurity that results in unkindness, suspiciousness, and low self-esteem. A guy like that will not stay in her life for long even if he somehow finds his way into her heart.