Throughout US history, United States presidents are known worldwide for the power and prestige that comes with the job. But beside each of these powerful men has been a first lady, a title that holds its own level of stature in the minds of the American public. So many US first ladies have left a legacy of grace and style, and were known for their beautiful look. Several of these dynamic women made their own strides in political policy, philanthropy, education, and various other important issues. These women were equipped with beauty as well as brains. To learn more about the paths forged by these women, check out this list of the 7 most beautiful first ladies in the history of America.
Michelle Obama
Former first lady Michelle is regarded by many as one of the most elegant and graceful first ladies in the history of the US. First lady from 2008 to 2016, Michelle became known for her style, poise and intellect, having started her career as an attorney prior to President Obama's tenure. She is also thought of as one of the most passionate first ladies, making huge strides in health and education.
Melania Trump
Current first lady Melania Trump is one of the most beautiful first ladies ever, having been a model in Yugoslavia prior to President Trump's administration. Born in Slovenia, Melania is only the second foreign born first lady in American history.
Jacqueline Kennedy
Jacqueline Kennedy Onasis is one of the most popular first ladies in American history for many reasons, but namely for her fashion and style. She is considered as one a true fashion icon of her era. Jackie's title as first lady was short lived, beginning in 1961 and ending with the assassination of her husband President Kennedy in 1963. But she went on to establish herself in US history with glamour and grace.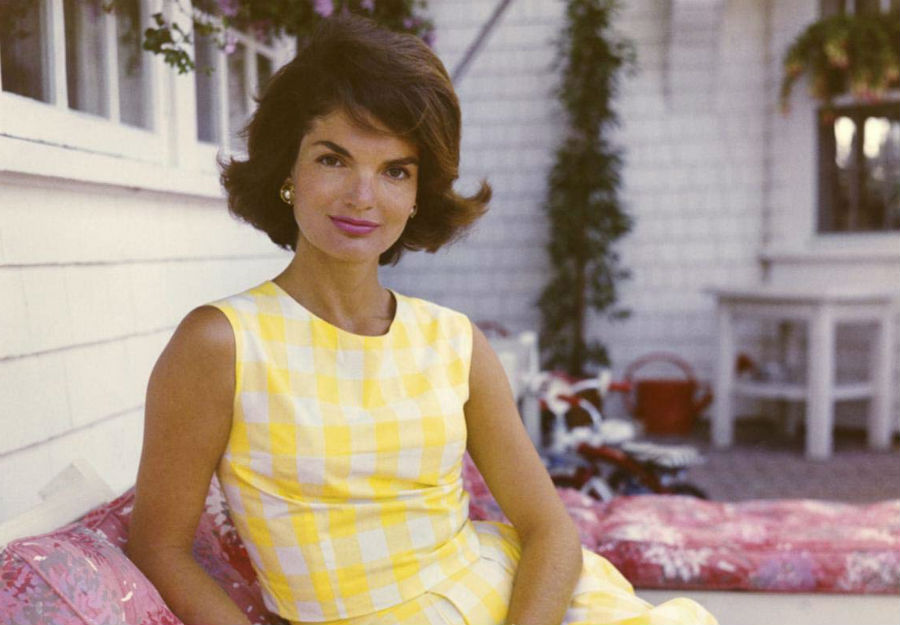 Nancy Reagan
Former first lady from 1981 to 1989, Nancy Reagan was a fashion icon in her own right, known for sporting designer clothes. She was also quite active in politics during her tenure, serving as an advisor to her husband President Reagan.
Rosalynn Carter
Rosalynn Carter is known as one of the hardest working first ladies in US history, and advocated for the arts, mental health awareness and the Equal Rights Amendment. Her legacy of admiration and passion led to her earning a place in the National Women's Hall of Fame in 2001.
Hillary Clinton
Not only did Hillary Clinton make a name for herself politically as the first lady beside President Bill Clinton, she went on to serve as secretary of state during the Obama administration. She is considered one of the most politically powerful first ladies in US history. She was first lady from 1993 to 2001.
Betty Ford
First lady from 1974 to 1977, Betty Ford studied as a dancer and had a brief acting career prior to President Ford's tenure. She left a legacy of fighting for important causes, including breast cancer advocacy after her mastectomy in 1974. She also went on to found The Betty Ford Center, inspired by her challenge with and eventual triumph over alcohol addiction.