Azuma Makoto is a botanical artist that creates magnificent floral installations where the plants would not be sustainable in a natural environment. Water, ice, and even space serve him as unparalleled media for ground-breaking projects. "Flowers aren't just beautiful to show on tables. They will show unique expressions that are not displayed in everyday life, by being exposed to very different environments", says a 38-year-old Japanese artist.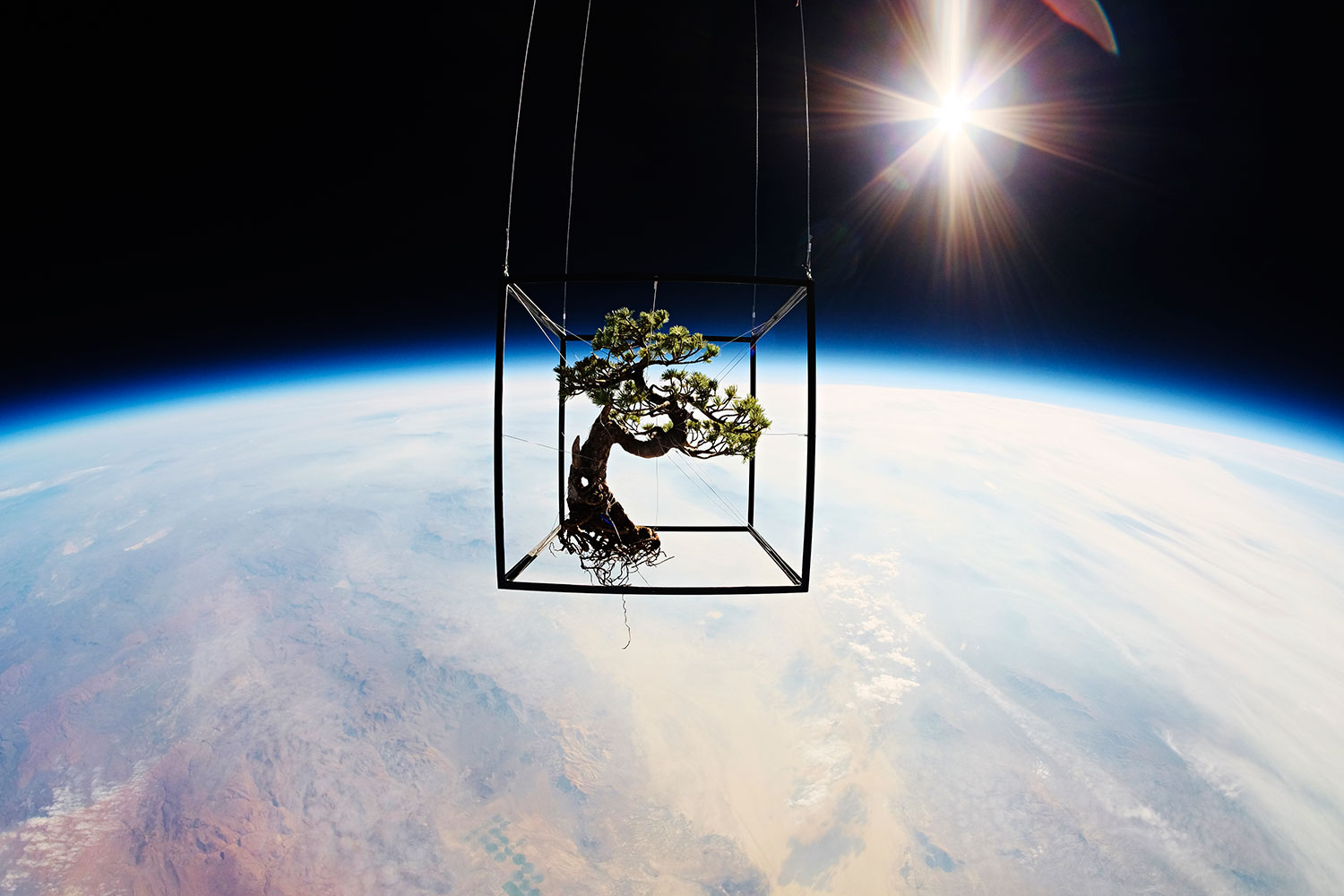 The results are always impressive combinations of color and beauty that challenge our relationship with plants. Makoto's projects are existential, bold and sometimes disturbing, as he finds beauty both in the life and the death of his material.

123

Bottle Flower
The 'Bottle Flower' was an early project of Makoto that comprises flowers stuffed into glass bottles and filled with water. The shocking beauty of the dead flowers invoked images of laboratory experiments and embalmed human body parts.