The history knows a lot of rich people – Augustus Caesar, John D. Rockefeller, Henry Ford. These people lived and ruled in different eras. These people were emperors, real estate moguls, fur merchants, medieval aristocrats and car builders. But have you ever thought about who was the richest one? What their net worth would be if a dollar value was put on their fortunes and they were still alive and ruling today? To save you the time, we did all the necessary calculations and are ready to present to you the wealthiest people in history and how much their assets would be worth today.
Augustus Caesar
Net worth: $4,6 trillion
63 BC – 14 AD
Augustus Caesar was arguably the wealthiest man of all time. His personal wealth was worth one-fifth of the empire's economy while an empire was accounted for between 25% and 30% of the world's economic produce.
Jakob Fugger
Net worth: $400-500 billion
1459 – 1525
You might not have heard of him in History class at school but this Italian real-estate mogul reportedly started the Fuggerei – the first affordable housing project in Europe – and was valued at $400-500 billion in today's money. At the time of his death, his wealth accounted for 2% of Europe's CGP.
Mansa Musa I of Mali
Net worth: $400-415 billion
1280-1337
His wealth was unimaginable. This African king was in control of the region's gold and salt production.
John D. Rockefeller
Net worth: $253-400 billion
1835-1937
Who doesn't know John D. Rockefeller, right? The oil magnate who founded the University of Chicago and hundreds of libraries across the U.S. The Rockefellers still remain one of the wealthiest families in the United States.
Andrew Carnegie
Net worth: $310-372 billion
1835-1919
Right before he died, this industrialist, business magnate, and philanthropist gave away most of his money to 3,500 public libraries, thus leaving very little to his immediate family.
Nicholas II of Russia
Net worth: $250-300 billion
1868 – 1918
Unlike his colleague monarchs, the czar loved living the high life and spend wildly. It's reported that he would spend 24 million rubles in less than a year.
Mir Osman Ali Khan
Net worth: $210 billion
1886 – 1967
The Nizam of Hyderabad is known to have his own treasury of gold and jewelry.
Alan Rufus
Net worth: $165 – 195 billion
1040 – 1089
He's known for inheriting the wealth of William the Conqueror.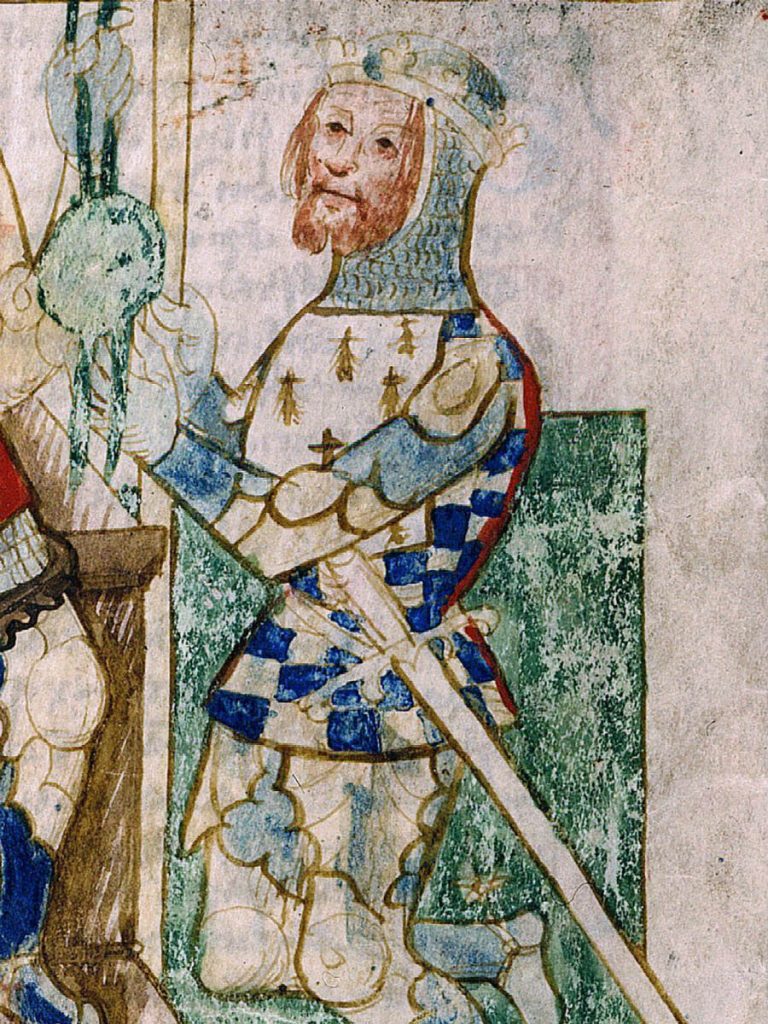 Cornelius Vanderbilt
Net worth: $105 – 215 billion
1794 – 1877
He was the one who managed the construction of New York City's Grand Central Station.
Basil II
Net worth: $169 – 200 billion
976 – 1025
He got rich thanks to the lucrative silk industry, and was also renowned for brutally blinding Bulgarian prisoners.
Henry Ford
Net worth: $62.7 – 200 billion
1863 – 1947
The Ford Motor Company founder, the developer of the idea that each worker is a part (even if a small one) of the process of making something, Henry Ford will always be a legend.
John Jacob Astor
Net worth: $110 – 168 billion
1763 – 1848
He was the first American multi-millionaire.
Jeff Bezos
Net worth: $125.8 billion
1964 – present day
Did you know that Jeff Bezos top Bill Gates and is currently considered the richest man in the world? Now you know!
Bill Gates
Net worth: $96.1 billion
1955 – present day
Best known as the founder of Microsoft Corporation, Bill Gates, along with Warren Buffet, made a pledge to give half of his fortune to philanthropy.
Jason "Jay" Gould
Net worth: $78.3 billion
1836 – 1892
Used to be one of the most hated men on Wall Street, Gould was blamed for stock fraud and bribery.