You've probably seen dozens of succulents by now because they are the most popular type of plant to grow at homes and offices. They look interesting and don't need that much of your time and care. Still, they create a wonderful atmosphere in a room or office space looking fresh, green, and versatile. If you're thinking about giving plants a go, look no further because you will definitely fall in love with succulents after this list. Here are 15 beautiful succulents that look like something from another planet.
Trachyandra
Only Mother Nature could come up with such a perfect swirly form! It could easily become the statement piece in your bedroom or kitchen.
Transparent Succulents
This is probably the coolest plant you've ever seen. It's transparent on the top, hiding its meaty leaves underground to save them from the scorching heat and perform photosynthesis.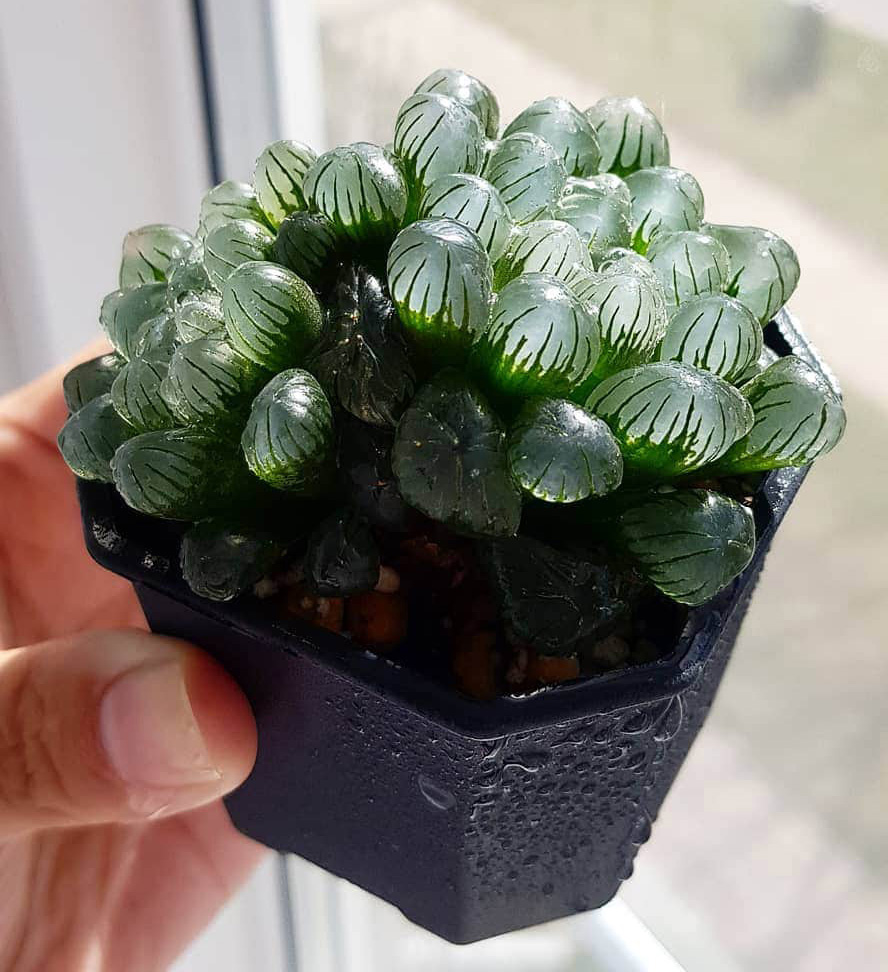 Lithops
Nope, you aren't looking at candies or some otherworldly sweets – these are actual plants that grow on Earth! These succulents would look amazing on your windowsill.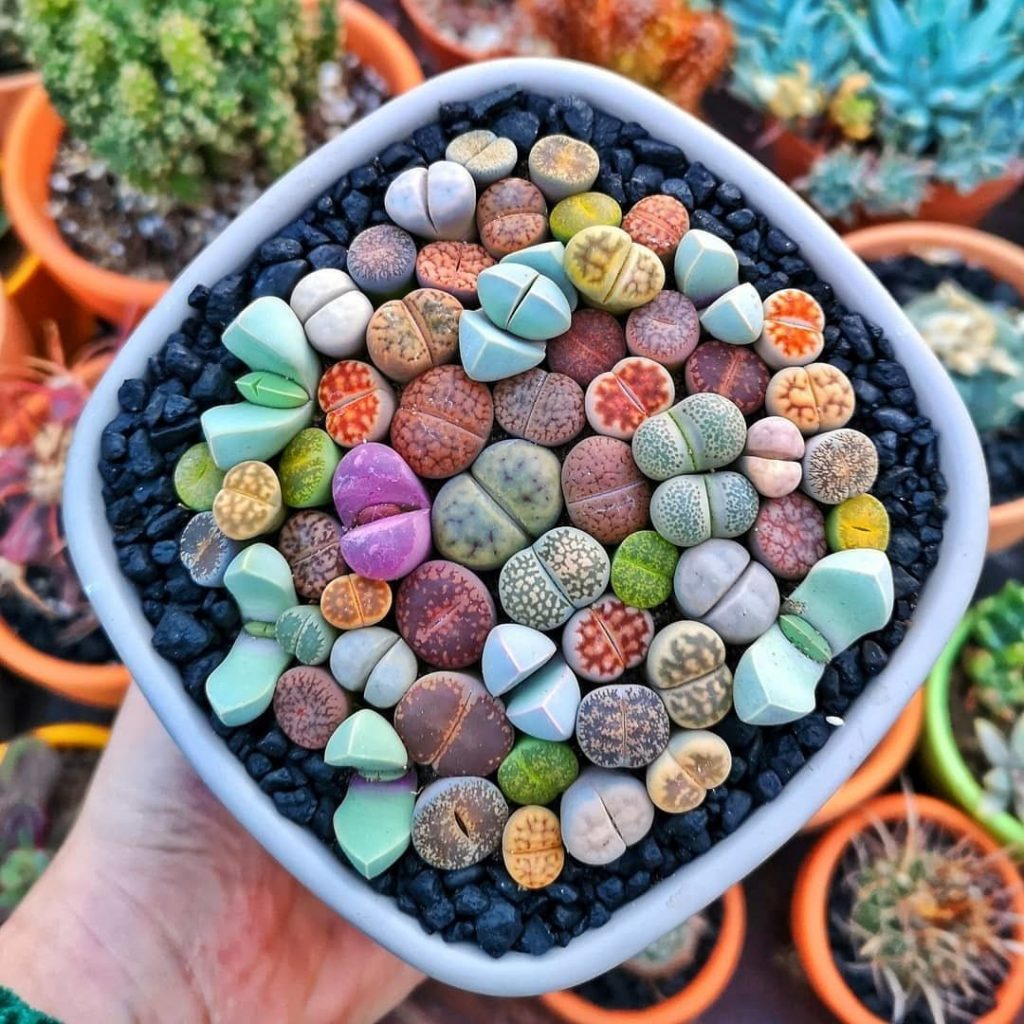 Echevia
Echevia comes in a variety of colours, but this purple hue is the most striking of all. Although, the pink ones also look breathtaking!
Dolphin Succulents
Your eyes aren't deceiving you – this plant does look like a bunch of tiny dolphins jumping out of water!
Rose Succulents
Rose-shaped succulents come in all shapes and sizes – some of them even mimic the colour of a rose! It's incredible how similar these plants are to actual flowers.
Crassula 'Buddha's Temple'
When this plant grows high enough it starts to resemble a multi-layered rooftop of a Chinese temple, and that's exactly what inspired its name. Crassula comes from South Africa and needs an airy space with lots of sunlight.
Pink Jelly Bean Succulent
Also known as Sedum Rubrotinctum 'Aurora', this succulent plant looks absolutely delicious! That's why it's got a second name – Pink Jelly Bean Succulent. It's incredibly easy to grow this plant as it's the least demanding succulent on this list.
Bunny Succulents
If you like cute things – this plant is right up your alley! Bunny succulents are as cute as actual animals, but require less care and attention.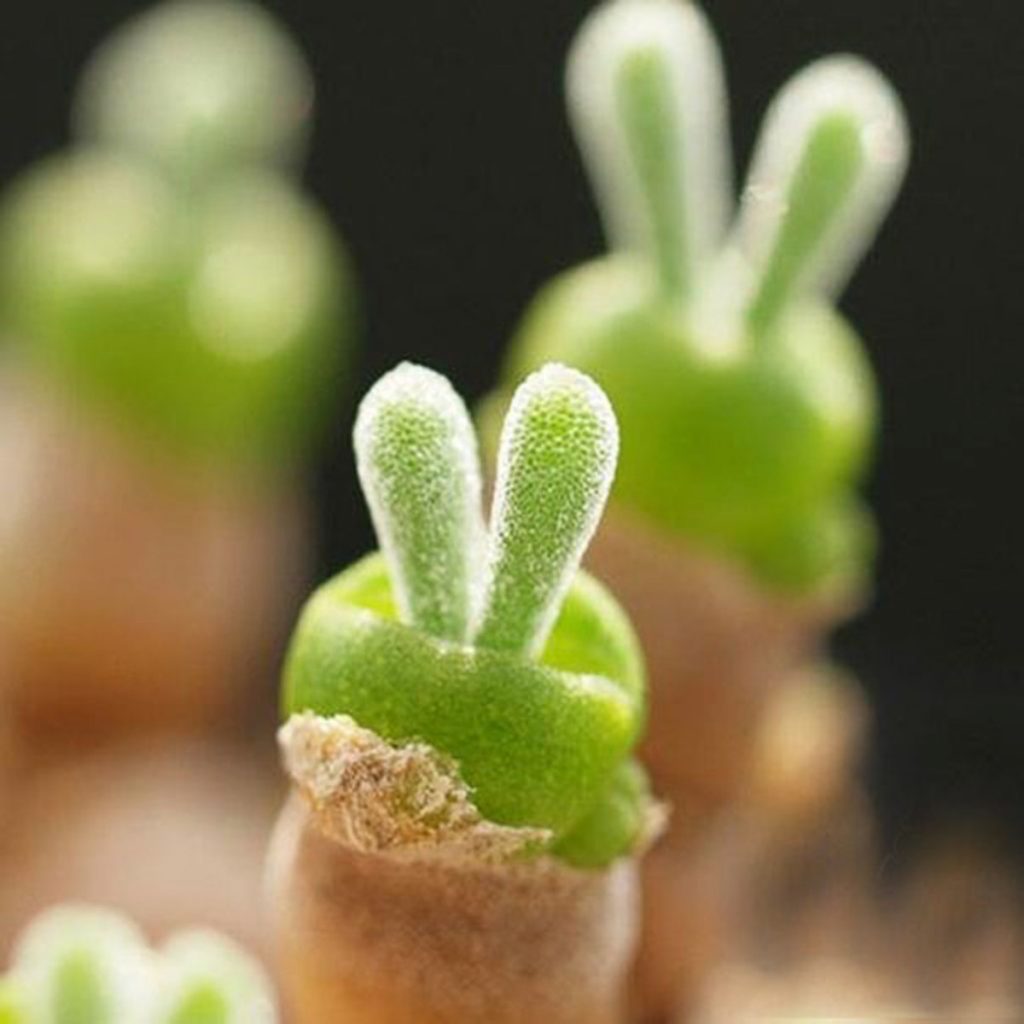 Conophytum Bilobum
These gentle-natured succulents will definitely make your day brighter just by looking at them. They can also become a great present for the person you care about.
Echeveria Barbillion
This is definitely a succulent that looks like it came from another planet. Have you ever seen such bright purple hues in nature? It's absolutely stunning!
Euphorbia Obesa
Is it a plant or a beaded pincushion? It's really hard to tell from the picture. This unusual-looking succulent comes from Africa and likes dry climate with almost no water.
Myrtillocactus Geometrizans Succulent
Also known as Dinosaur Back Plant and Crested Blue Flame, this succulent comes from central Mexico and grows looking like a trunk of a tree. It is definitely one of the most astounding succulents we've ever seen!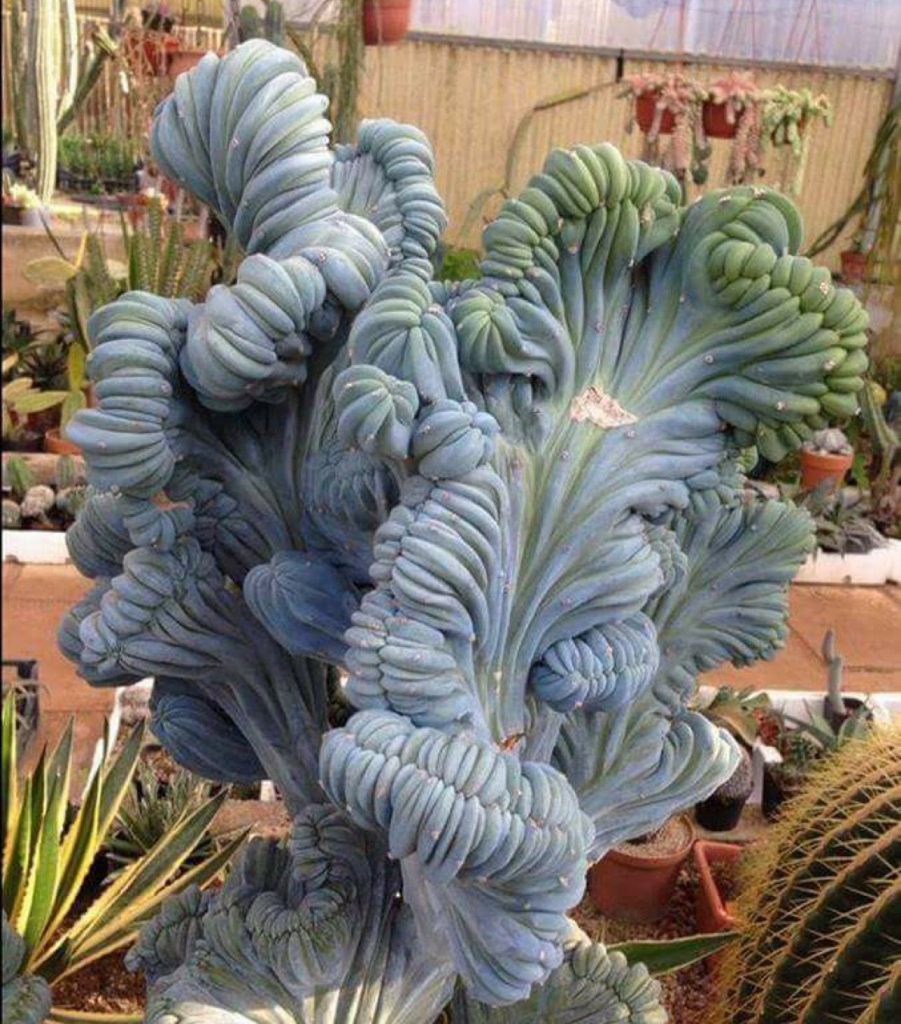 Aloe Polyphylla
Aloe Polyphylla is simply astounding. This succulent can grow up to 150 leaves – all curved into a beautiful spiral shape. If you want to have an Aloe plant growing in your house you might as well choose this incredible succulent.
Stapelia
Succulents seem to be really good at mimicking flowers. Yet this 'flower' will stay with you much longer without drying or withering! It looks absolutely surreal and will make for a great companion in your room or kitchen.