Lakes are staggering natural masterpieces, and show off some of water's most mesmerizing qualities, such as: mirror-like reflections, crystalline clarity and hypnotizing ripples. There are literally millions, if not billions of lakes in the world from tiny overgrown ponds to pretty much ocean-sized giants. Of those millions, there must be some lakes that stand out more, either thanks to their location, or the surrounding wilderness. These 14 astonishing lakes are all unique, and are well worth a visit.
Baikal Lake, Russia
Of course, #1 spot goes to Baikal – the oldest and deepest lake in the world. It formed around 25 million years ago and has its own unique eco system. Not to mention it looks like a mini-ocean!



Lake Braies, Italy
It's one of the most visited and most beautiful lakes in Italy, and you can clearly see why.



Moraine Lake, Canada
Can you feel the tranquility emanating from these photos? Now imagine what it would actually feel if you were there. Endless wanderlust.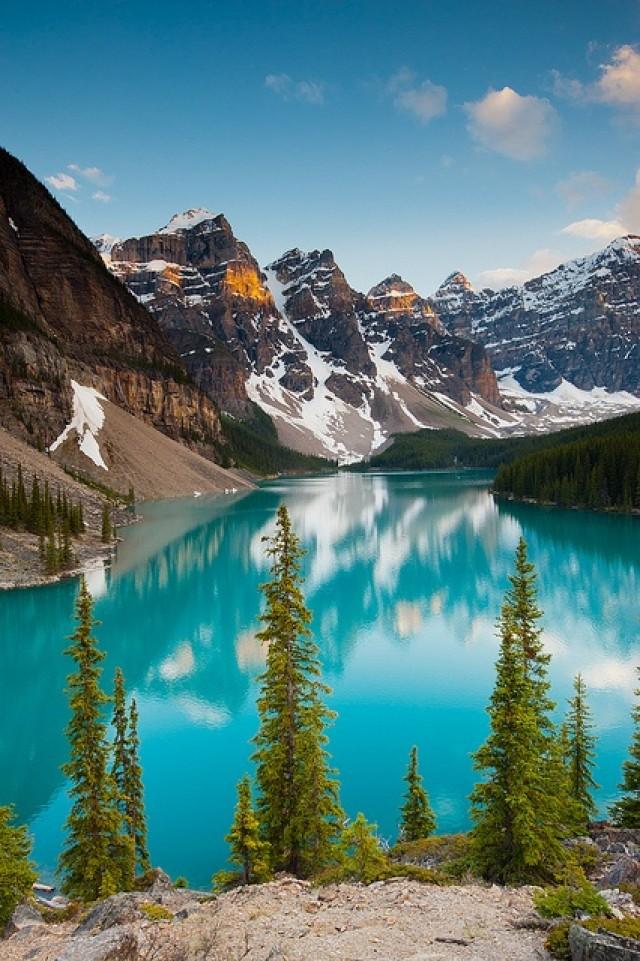 Crater Lake, Oregon
Crater Lake in Oregon is the deepest lake in the US, reaching almost 2000 feet in depth and is ringed with another 2,000 feet of cliffs.



Lake Malawi, Tanzania
It's fascinating that Lake Malawi is home to at least 1,000 species of fish, which is more than anyplace on Earth, but it's also Africa's third largest lake at 360 miles long and 50 miles wide.



Lake Garda, Italy
Italy's largest lake with the most populated shores in the Europe. It's like a small country of its own.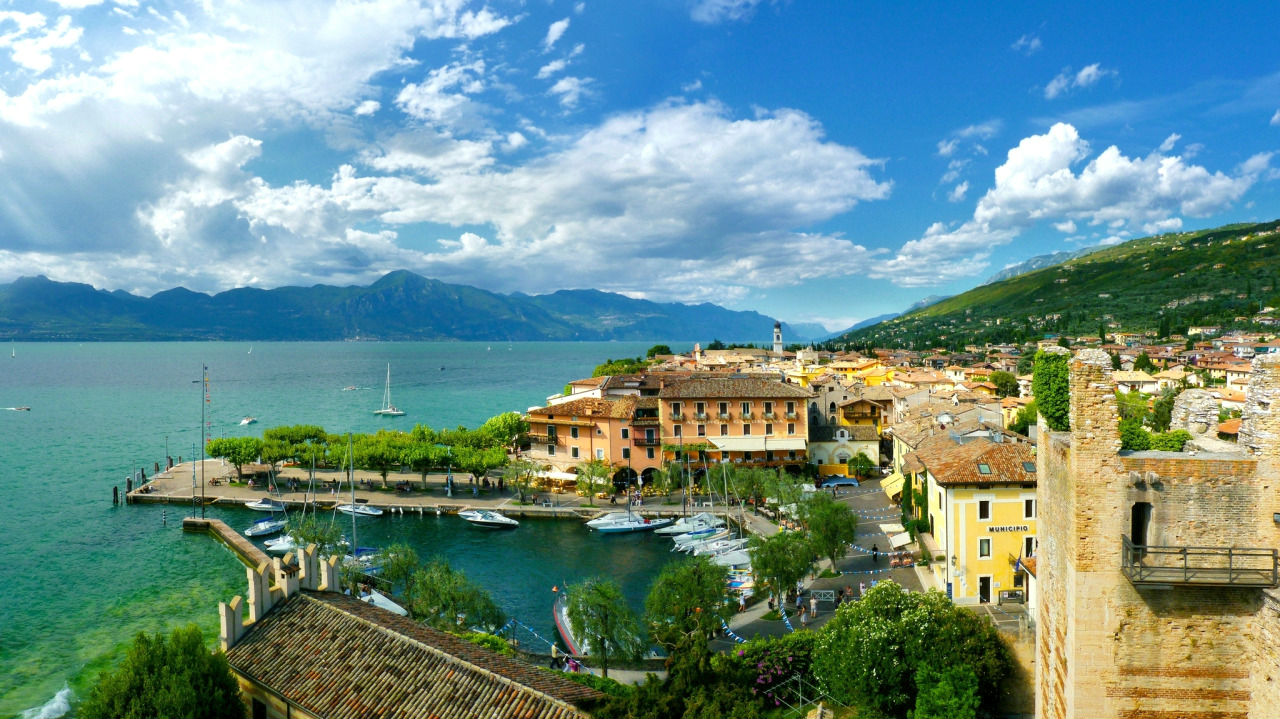 Plitvice Lakes, Croatia
These 16 blue-green lakes with crystal clear water, connected by hundreds of waterfalls, are probably the best place to visit in Croatia (no offense).



Lake Bled, Slovenia
This lake is almost completely surrounded by mountains, and the best view of Lake Bled is from an old castle sitting on a 460-foot-high cliff.



Loch Lomond, Scotland
This lake is like something straight out of a Harry Potter book.You can almost feel the magic!



Lake Matheson, New Zealand
This natural wonder is also known as Mirror Lake, and for a damn good reason.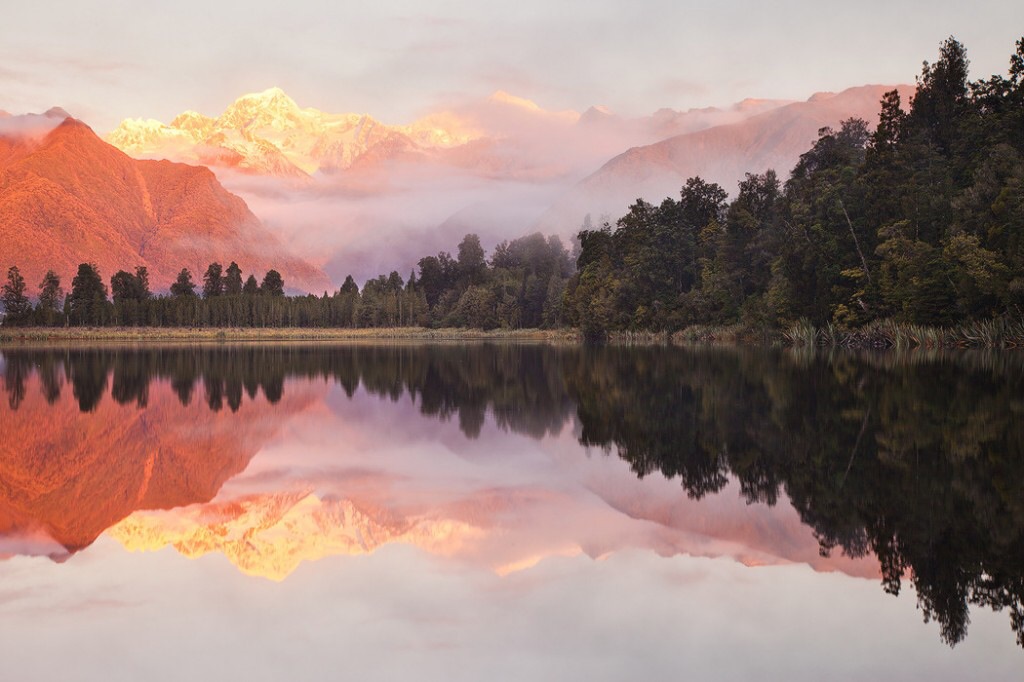 Lake Atitlán, Guatemala
It rests at the foot of massive conical volcanoes, but don't worry they're not active… much.



Peyto Lake, Canada
The Canadians are lucky to be able to visit this beautiful lake any time they want to. Look at these amazing colors!



Bondhusdalen, Norway
Breathtaking crystal clear lake fed by a giant glacier. That's pretty cool! (get it?)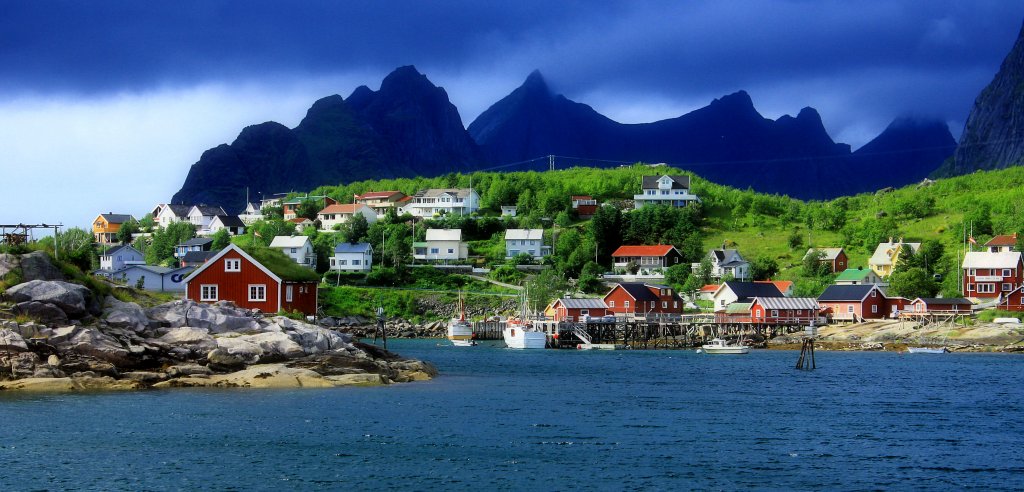 Lake Wanaka, New Zealand
Crystal clear water, hundreds of activities for tourists, and amazingly polite locals make Lake Wanaka one of the most popular traveling destination in New Zealand.