You would think that animals can only be as rich as their owners but that's not the case. We're here to tell you that there are animals in the world that have their own bank accounts, and animals that aren't just worth a lot of money, they literally inherit millions from their owners and some even have trust funds. There are also some animals that actually earn money by working on film sets or for doing a commercial for certain brands. Here are the richest animals in the world.
1. Gunther IV Gunther IV 1. Gunther IV
Gunther is the richest pet in the world. He is obviously the fourth in his generation but it was his father Gunther the third who inherited the wealth of $372 million from his owner, German Countess Karlotta Lieberstein. This dog not only has a lot of money, but it also owns a house in the Bahamas, a massive mansion in Miami that Madonna lived in and he has steak, caviar and truffles with his dinner. What a life.
2. Kalu
Kalu had a pretty rough start in life. It was found tied to a tree in Zaire, but luckily for Kalu, it was rescued by Patricia, a daughter of the Countess of Kenmore. These days Kaly lives on a private estate in South Africa and owns a farm in Australia. And according to the will of his owner, he will inherit $90 million once Patricia dies. The funny twist is that Patricia wrote that into her will not only because she loves Kalu a lot but also to spite her husband.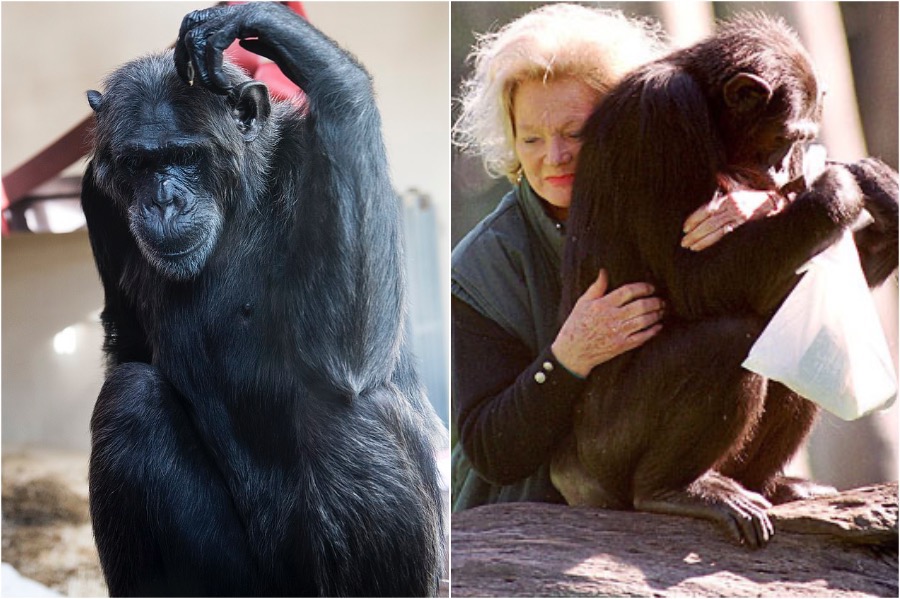 3. Blackie
People who think black cats are unlucky have clearly never heard of Blackie. This kitty was owned by Ben Rea and after he died he left his fortune to the cat. Now Blackie is a millionaire and has $25 million. Would you call that unlucky? We sure wouldn't.
4. Grumpy Cat
No one knows for sure the exact net worth of Grumpy Cat, and also Grumpy as sadly passed away since. But while it was alive it was so popular thanks to that viral meme that it was rumoured that his net worth was around $100 million dollars. The owner of grumpy always said that it's not quite the case, but we're sure it was millions. Just think of all the merch that was sold with Grumpy and how popular it was. Grumpy even starred in a movie called Grumpy's Worst Christmas Ever and Aubrey Plaza voiced the cat.
5. Olivia Benson
Olivia Benson might sound like a familiar name because that's the name of the character on Law & Order. But that's also the name of Taylor Swift's cat. Yup, she named her after a TV show character. But what's even more amusing is that the cat has a showbusiness career of her own. It starred in a commercial for Coke and for Keds shoes, and now it has a fortune of $97 million dollars.
6. Gigoo
So far we mentioned cats, dogs and a monkey, but there is a very rich chicken out there and its name is Gigoo. It belonged to a British publisher Miles Blackwell and it inherited all of his fortune. The weird thing is that Miles chose to sell his business and move to a farm and three weeks later he died, leaving behind a very rich chicken.
7. Conchita
You know those people who buy their dogs fancy sweaters and expensive jewelry? Yeah, Gail Posner, the famous heiress and socialite did just that and she also wrote her Chihuahua into her will , leaving her over $8 million and a house with a waterfront in Miami. When you're that rich you can just do things like that.
8. Boo
You probably have seen Boo before, you just didn't know that was Boo. It's a very famous Pomeranian that is so popular and rich that you can buy not only merch with Boo's image on it, you can even buy stuffed toys of Boo that look just like the real dog. There's also a book about Boo and this little Pomeranian millions of followers on social media. Overall Boo's fortune is about $8million.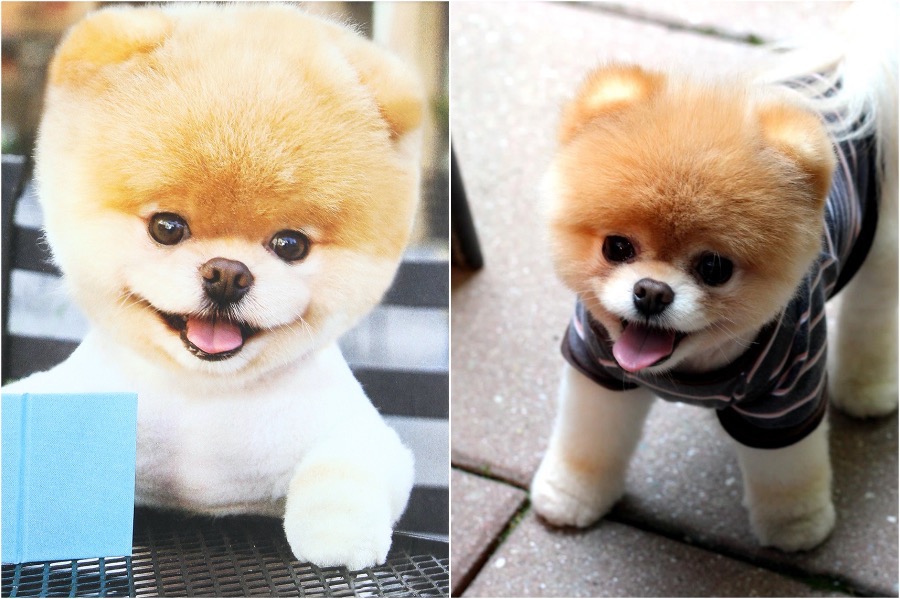 9. Bart the Bear II
Bart is a famous bear and he actually earned his own fortune of $6 million by working hard as a movie star. Chances are that if you've seen a bear in a movie or in a TV show it was probably Bart II. He's been at it for 20 years and yes, that was him in Game of Thrones. He's named after a bear that used to work in the 1970s on movie sets, and while they're not exactly related they have the same trainer.
10. Trouble
Trouble is a dog that belonged to Leone Hemsley, an American businesswoman that was known as the Queen Of Mean. But she clearly had a soft spot for her pet dog Trouble because she left all of her fortune, $12million, to her beloved dog. And even though her grandchildren have gone to court and managed to prove that she had mental problems and that they deserve that money more than the dog and the judge agreed, Trouble still got $2 million to his name.