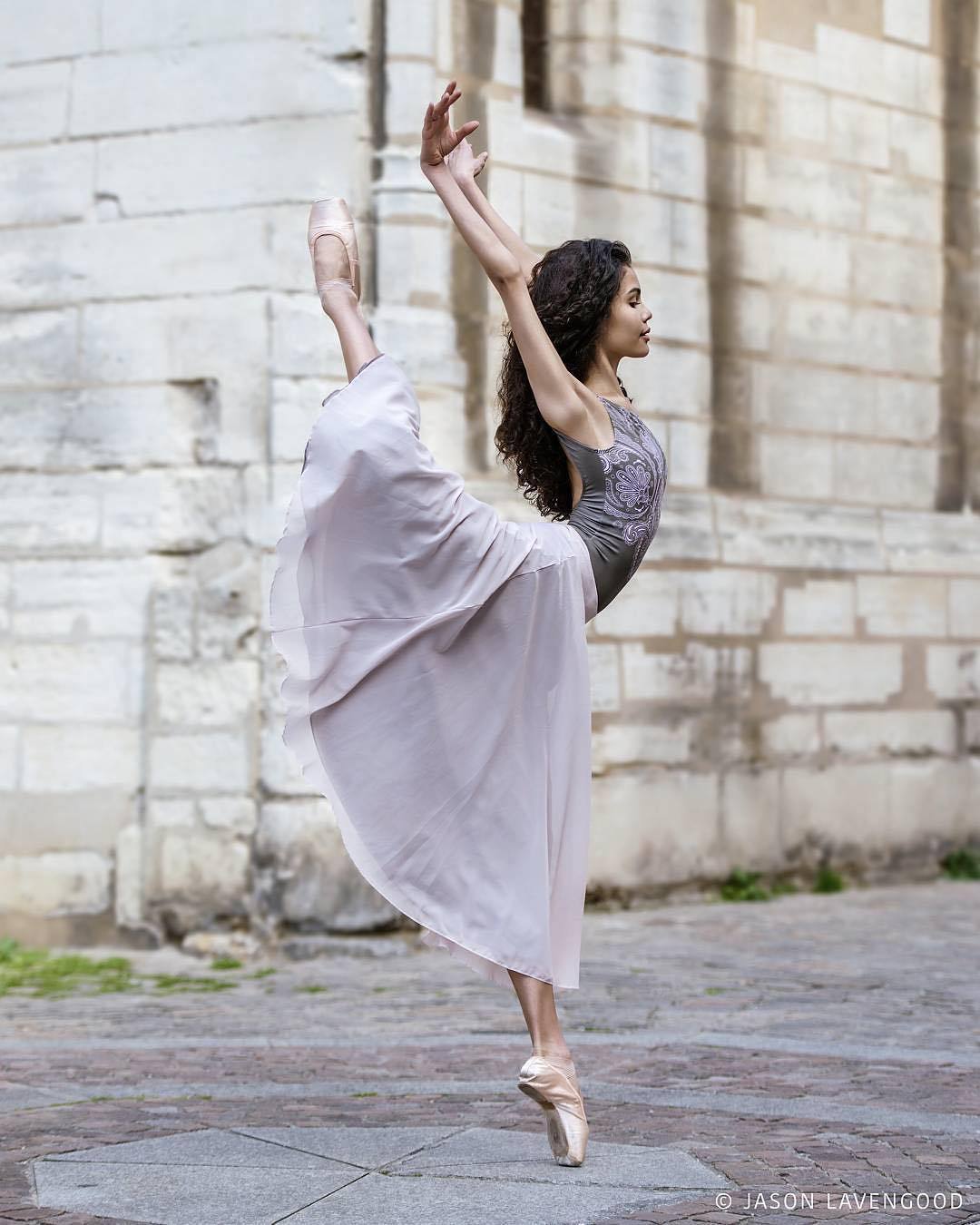 Have you ever attended a ballet performance? It's a miraculous blend of music and delicate moves intended to delight. Ballet dancers, light as feathers perform the most complicated pirouettes, plies and pas, and it seems as if what they do is super easy – which, in fact, it is not. Ballet takes hard work. Dancers spend hours stretching and practicing daily. Their muscles are well-developed, their dance brings to its limits the combination of strength, precision, sharpness, velocity, and elegance.
It's no wonder that this art has had faithful fans for centuries. People continue to visit theaters in order to enjoy the performances of well-known dancers and are ready to pay a fortune for the best seats. It's no surprise that little Ines Joseph decided to become a ballerina. As a little girl she enjoyed the performances and dreamed of dancing onstage too. She worked hard to become a success in ballet, and soon she was scouted. Not by some dancing trainer however.
An IMG Model scout saw young Ines performing and was stunned by her natural beauty. She is tall, slim with black eyes and hair, her skin is smooth and dark visaged – a perfect appearance for a model. Her first photo-shoots revealed her true gift – amazing flexibility. Ines can strike any pose no matter how seemingly impossible or unnatural.


She often poses in ballet skirts or dresses with block-heeled shoes on her feet. These outfits fit her best and she seems so fragile and tender in them. Such looks reveal her true inner self. First of all Ines Joseph is a dancer, and only after this she is a talented model who definitely deserves world fame.

At the moment her career is going pretty good. Being in her teens, the girl has already posed for Vogue magazine – and they loved working with her. Ballet is something that demands hard self-discipline, so it's no wonder dancers have to live and breathe ballet in their daily lives.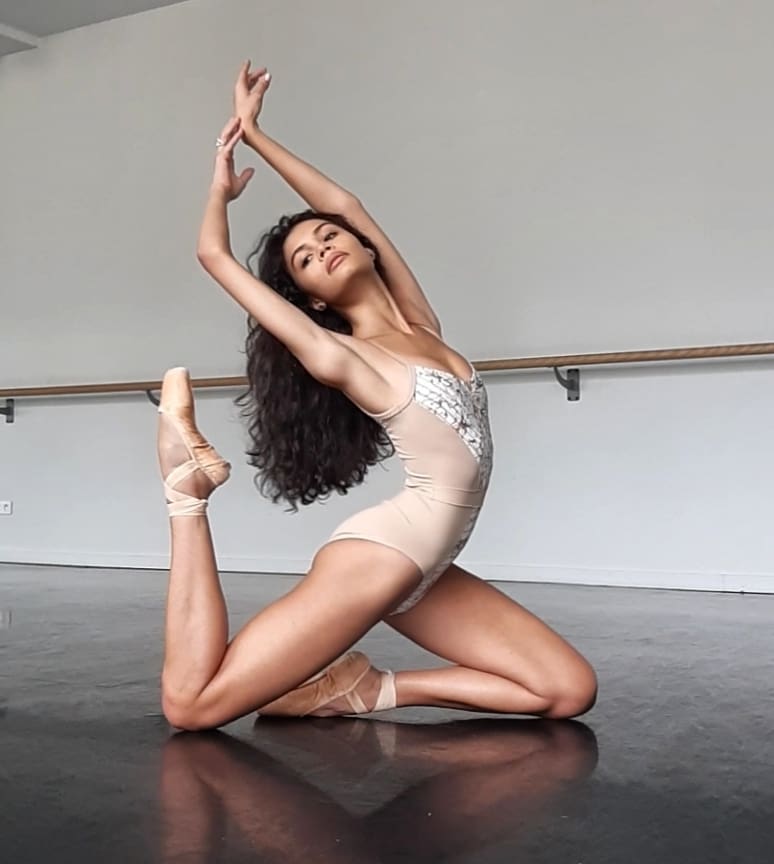 Ines is beautiful and super talented. Men turn their heads when she walks down the street. Although she doesn't know yet what she would love to do later in life, as a ballet dancer's career is usually as short as a model's, it would be awful to lose such a wonderful professional for both sides of her talent. Her 35,000 followers on Instagram hope she can manage to cover both bases and that she will continue to please them with new photos and images long into the future.


Joseph has an excellent chance to become one of the highest paid models in the world. She looks outstanding in her 90s-styled photo-shoots, often being compared to the best models of that era. Her photos are perfect without any editing and, together with professional photographers, she could bring modeling charm back to the industry, as people are tired of plastic-doll looking models whose appearance is completely different without Photoshop.


With her natural face and body shape, she is SO attractive. Moreover, she belongs to the generation of innovators – youngsters who prefer deeds to words. So, maybe we are on the edge . . . and a new era is about to change modeling forever. We just hope Ines Joseph keeps doing her job the best way she can, and soon the whole world might be at her feet.